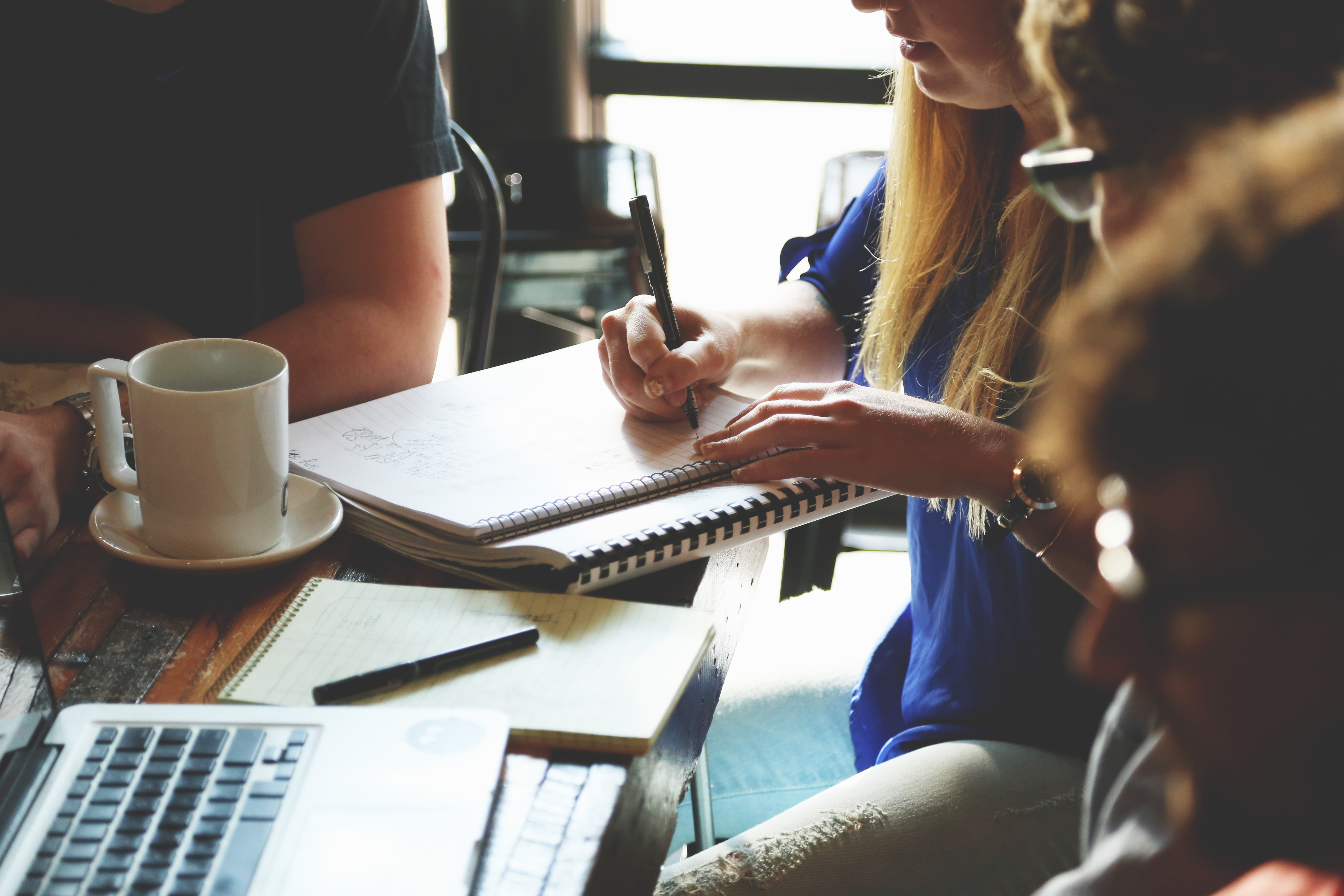 https://www.pexels.com/photo/people-coffee-meeting-team-7096/
When you first think about going into business for yourself, you don't always know that you're going to a) be successful, and b) be in a position to grow. But, as an entrepreneur, when you find that your startup flourishes, you're going to need to attract the best kinds of people to work for you. And that isn't easy. Whether you're looking to hire your first employee or an entire team, there are certain things you can do to make your business a cut above the rest and keep those applications coming in.
Location, Location, Location
If you're free to relocate, you're going to want to think about being in the right city for your business. There are so many cool locations across the country which if you're serious about growing your business and creating the kind of company that attracts great staff, relocating could work well for you. But, if you're staying in the town you live, you can still create a great space. Just make sure you pick your office location for its pluses and you'll be well on your way to creating a great workspace.
Build Teams Carefully
Next up, we need to talk atmosphere. To make sure you're setting the right tone for your business, you're going to need to make sure that you build a business that works well. For that to happen, your employees should mesh well together. It's not worth hiring people that will clash, or personalities that are going to cause an atmosphere in the office. If you truly want this to be a great place to work, you need to hire carefully.
Find Hot Facilities
Less about the logistics and more about the benefits, let's move on to facilities. Okay, so we all know that you need to have bathrooms and some sort of kitchen area where your staff can refuel, but do you need to stop there? Just take Google as an example of what a cool place to work look like. You may not want to go all out like they have, but coffee on tap, chocolate incentives, and a Friday afternoon beer never hurt anybody. In fact, it might just attract the kind of talent you're after. The saying work hard, play hard exists for a reason.
Keep Everyone Covered
The fun stuff aside, a lot of people will care about the benefits package you're prepared to offer. So make sure that the health cover or 401K that you're offering is up to scratch. But don't stop there, if you really want to impress, you might want to think about offering some sort of assistance program, like that offered by Health Assured, that can ensure they are on track in life and at work. Plus, a gym membership never hurt anyone!
Have Integrity & Heart
Above all else, people work for people. If you want to create a great place to work, you need to set the tone and channel the attitude. A business with integrity is a huge selling point to most people. They want to know that you care about them as much as they care about their job. Being cut throat isn't always best in business – especially if you want to create a cool place to work.